Delivering Safety & Profitability
We provide products and services that help increase your productivity
while decreasing your safety risks.
Our Products
Keeping innovation on the forefront and stepping forward with industry
leading courage, Ideal Products is proud to offer the following product lines…

Protect your insulation with Ideal Products' manufactured wide range of aluminum, stainless steel, jacketing, and sheets.
State-of-the-art production lines produce innovative insulation products from Grade A materials.
Innovative products to help address the global trillion-dollar issue of corrosion under insulation.
Ideal Products continues to carry a line of fiberglass reinforced panels and grating for commercial and industrial applications.
Increased productivity equals increased profitability. Ideal Products provides solutions that are simple. Products are designed for a safe and easy install. Faster installation times and less on-site fabrication can save time and unnecessary costs.
PRODUCTIVITY

95%

95%

PROFIT

85%

85%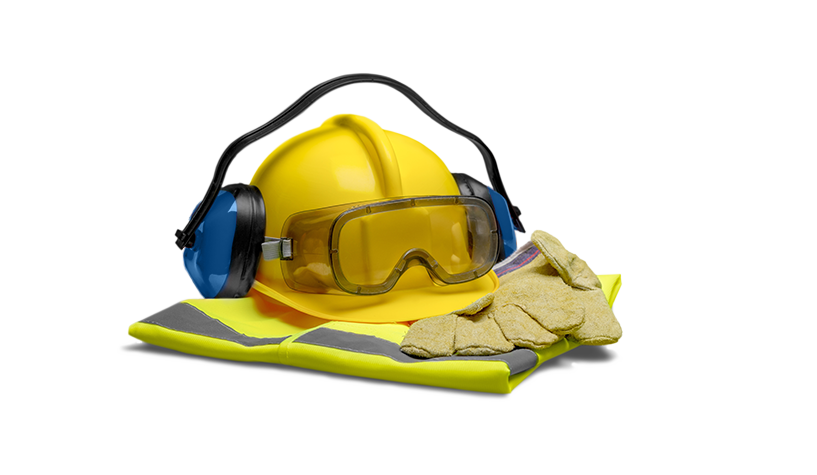 Safety
Reduce the costs associated with work injuries. Keep, attract and protect your most valuable asset—your workers! With Ideal Products you can save money and protect your workers with our safer and easier to use products.
At Ideal Products we believe that the strength of our business lies in the strength of our culture.
Our culture is defined by the alignment of our people and our stakeholders to our core values. Our core values are not just words, they are very much alive, they guide us in every decision we make.
— Rob Bertram, CEO
Ideal is excited to welcome Rain Griffin into our Ideal family. Rain will be taking on the important role of accounting and administrative assistant for both Ideal Products Canada and Ideal Products America. Rain's first day was only a few days ago and already she is feeling a warm and welcome atmosphere from our team at the Edmonton location. "I like how welcoming everyone has been. It feels like a true team mentality. Everyone helps one another." Over the coming weeks and months, we can't wait to get to know Rain more. From what Rain...
Reach Us
CANADA | 1.800.299.0819 
AMERICA | 1.888.877.7685
DONGGUAN | 86 769 8655 3286